2019 Cayenne Launch Event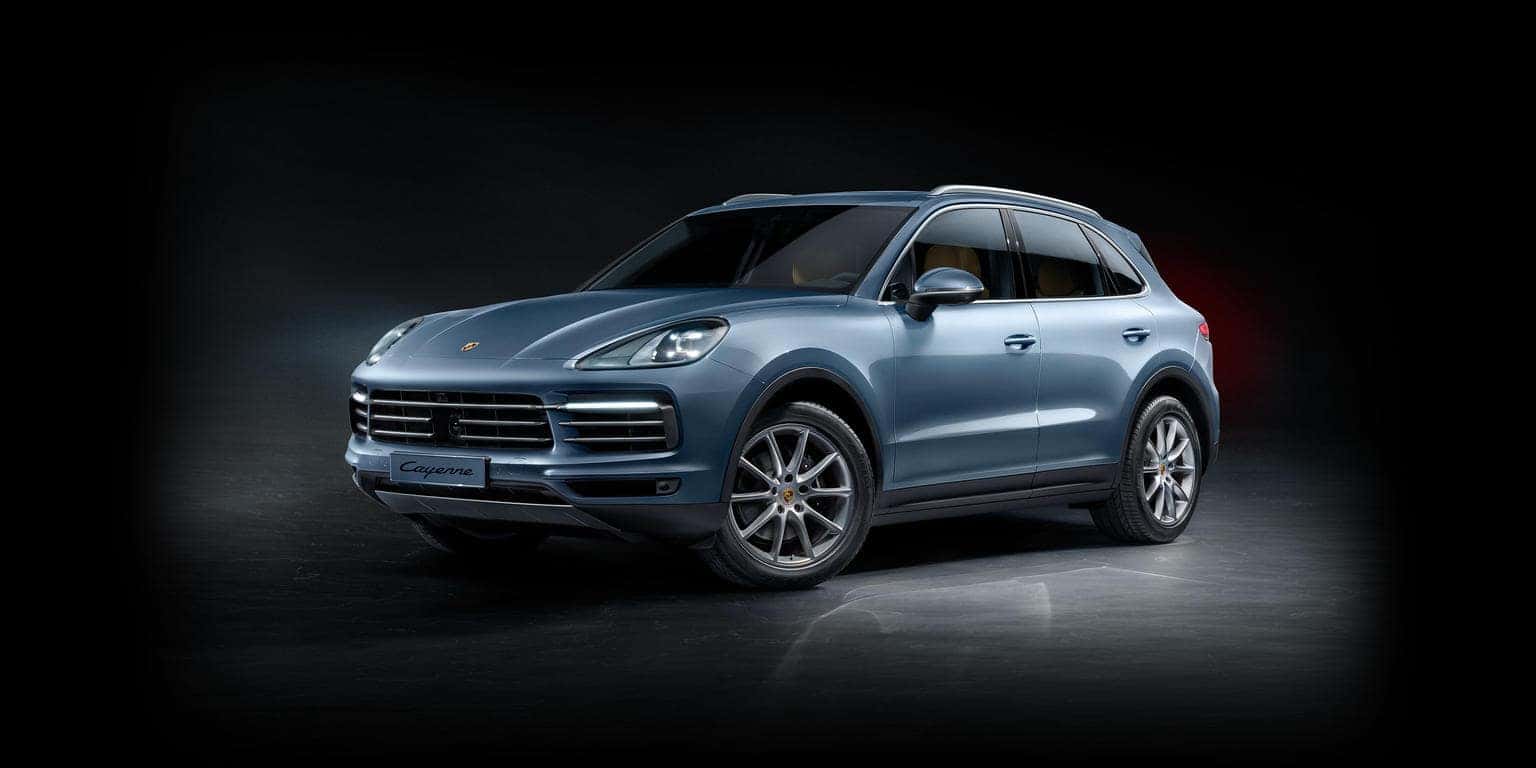 The new Cayenne.
Sports car for five.
With a new, dynamic design and a new generation of efficient, turbocharged engines. With outstanding digital connectivity that brings the whole world into the cockpit. With versatility, quality and new cutting-edge driver assistance systems that offer both driver and passengers extraordinary comfort. And yet it remains what it has always been: a genuine sports car.
See and test-drive the new Cayenne
this Saturday, November 10th, 10AM–3PM.
Complimentary food, refreshments and gifts on hand.