Porsche 911 Plug-In Hybrid Project Officially Dead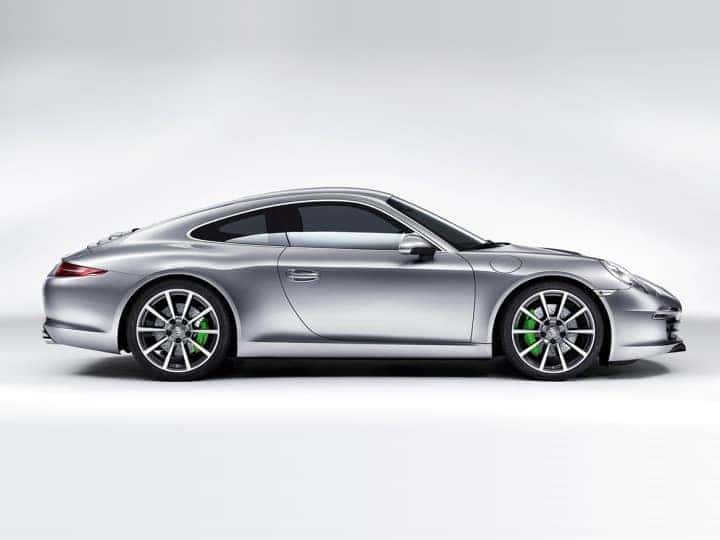 The possibility of a hybrid Porsche 911, rumors of which have been circulating for years, is officially over. According to Car and Driver, Porsche has cancelled development of a plug-in hybrid for its upcoming 992-generation 911.
The magazine reports: "The hybrid 911 would have been part of the 992-generation lineup, and we were told that it would have been very efficient at least on paper, thanks to European emissions tests that heavily favor plug-in hybrids."
However, the head of Porsche's 718 and 911 development programs, August Achleitner, told C&D, "In the end, the disadvantages outweighed the advantages."
Top concern was the weight of a plug-in hybrid 911. Heavy batteries and an electric motor would totally upset the 911's sports-car dynamics. Porsche could certainly make a fast hybrid version of the 911, but it would it still drive like a 911?
Hybridization remains in the 911's future, but it's years off. Porsche has already developed hybrid power with its 918 Spyder, 919 LMP1 racecar, and Panamera and Cayenne. Porsche is also set to debut an all-electric sedan, the Mission E, by the end of this decade. As soon as the company can make a hybrid 911 and keep it relatively light weight, it certainly will.