Porsche considering return to Formula 1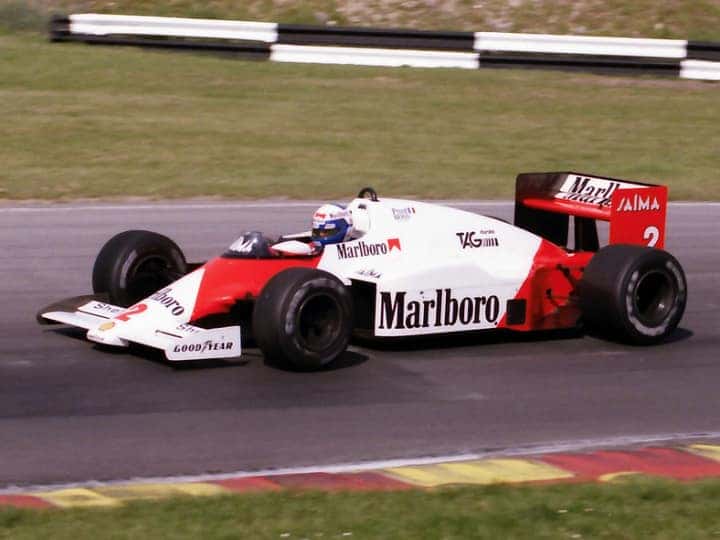 Porsche is considering pulling out of the WEC to return to F1 as an engine supplier, according to reports from German publication Auto Motor und Sport. The rumors come after Porsche joined current F1 power unit suppliers Mercedes, Ferrari, Renault and Honda — as well as other prospective manufacturers — in attending a meeting with Formula One Group to discuss the 2020 engine regulations.
Although Porsche's Le Mans Prototype 1 operation was spared at the expense of its Volkswagen sister brand Audi's outfit, many suspect its exit from WEC is very plausible. Especially given that, on the heels of its third consecutive 24 Hours of Le Mans victory, Porsche wouldn't see much return on its investment from a marketing standpoint if it were to win again in 2018. Should it leave the endurance series, it's reportedly considering launching either an F1 program, a Formula E team or a combination thereof in 2020.
We realistically could see it choosing any of those options, as Audi and BMW will have works teams up and running in FE at that point, and Mercedes has dominated F1 in recent years. Porsche will make its decision irrespective of whether Toyota extends its commitment to, or if French manufacturer Peugeot decides to enter, the WEC — casting a shadow of doubt over the future of the series.