Your Porsche Will Soon Find Its Own Parking Spot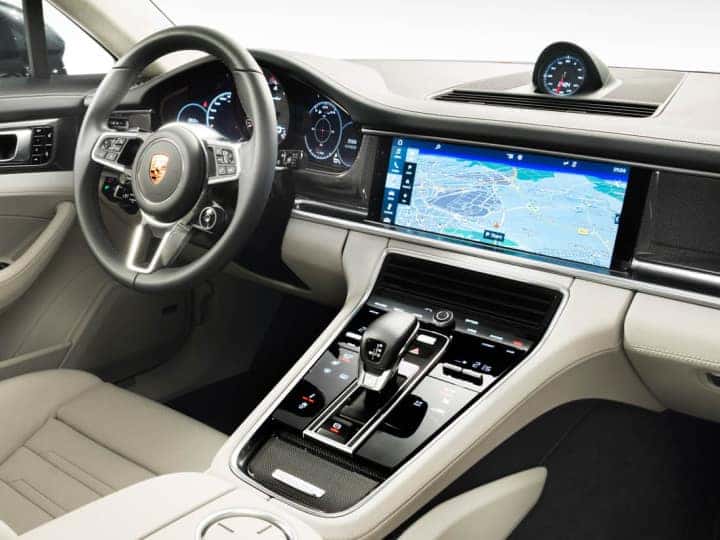 Porsche is taking its cars beyond their traditional strengths of power and handling and adding technological innovations parking-spot finding and real-time traffic and weather updates.
ccording to spokespeople, the objective is such digital services to provide no less than 10% of yearly income. That implies that a $89,400 Porsche 911 would produce at least $9,000 from capabilities like actuating dedicated lighting systems to help negotiate mountain roads.
"Customer expectations are changing," Chief Financial Officer Lutz Meschke told the press recently. "They are demanding personalized services that are tailored to them."
A year ago Porsche established a unit in Ludwigsburg, Germany, to make digital systems for the 911, Panamera and Cayenne. It additionally opened a lab for designers in Berlin and bought shares in e-ventures and parking-services provider Evopark. Porsche already offers the Porsche Connect mobile app, with navigation, real-time traffic data and remote vehicle monitoring.
"While the focus of our research and development investment has until now been almost exclusively on developing vehicles, we will spend significantly more on creating new digital services in the future," Meschke said. Porsche will need to generate greater sales from services as carmakers adapt to new technology, such as autonomous driving.